One of the biggest young actors of the 1950s and 60s has died: Tommy Kirk, the former Disney child star best remembered for films like Old Yeller, The Shaggy Dog and Swiss Family Robinson, passed away at 79.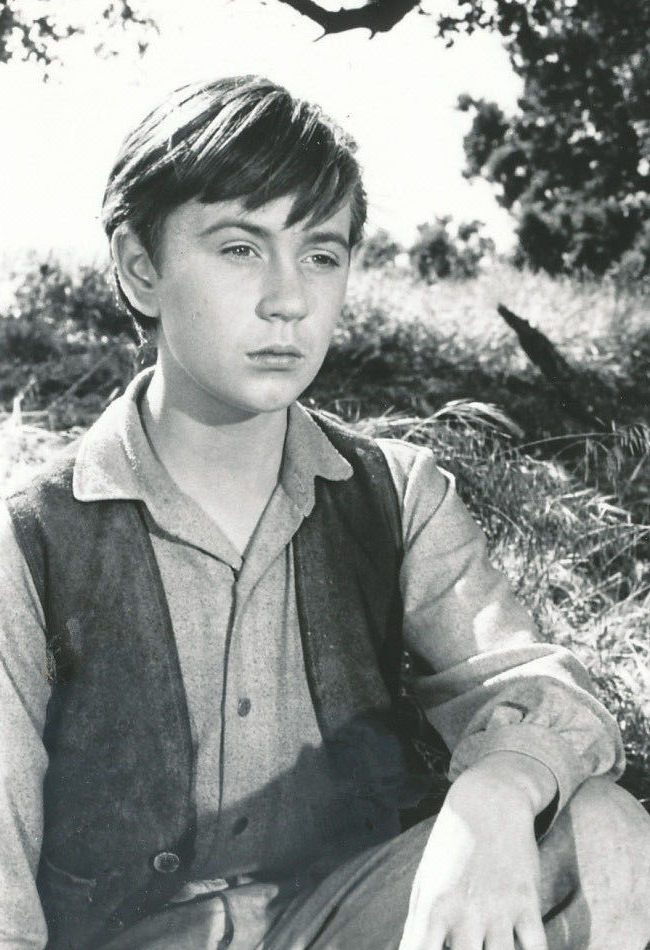 Wikimedia Commons
Kirk's acting career began at a young age after he accompanied his brother to audition for the play Ah, Wilderness! While his brother did not get the part, Kirk was cast in a minor role, which led to him getting cast in bit parts in shows like Gunsmoke, according to his obituary.
But Kirk became a star through his work with the Disney company. He starred as Joe Hardy, one of the Hardy Boys, in popular TV serials for Mickey Mouse Club starting in 1956.
And in 1957, Disney cast him in the lead role in the film Old Yeller, which is today his most-remembered performance. A story of a boy and his beloved dog, the film has a famously heartbreaking ending — which can be largely credited to Kirk's performance.
"One of the reasons people remember Old Yeller is not just the fate of a beloved dog, but the shattering grief expressed by his owner, so beautifully played by Tommy," film critic Leonard Maltin said in response to Kirk's passing. "I think his talent and range as an actor were taken for granted somewhat. He was really very versatile."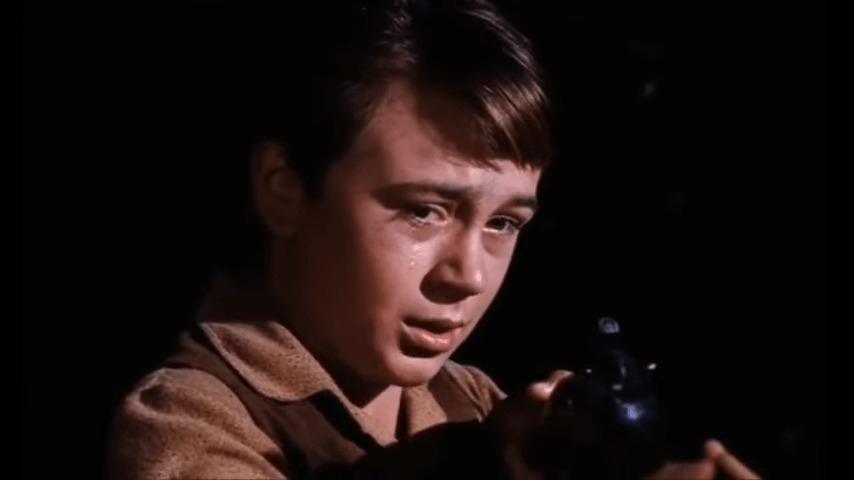 YouTube/Screenshot
The following year, Kirk had the starring role in another big hit, the comedy The Shaggy Dog, and was also cast in the adventure film Swiss Family Robinson and the comedy The Absent Minded Professor.
Despite starring in some of Disney's biggest live-action hits, Kirk's personal life began to interfere with his professional career as he grew older. Kirk was gay, and deeply struggled with his identity at a time when that was forbidden.
"I consider my teenage years as being desperately unhappy," Kirk said in an interview, according to Deadline. "I knew I was gay, but I had no outlet for my feelings… The lifestyle was not recognized, and I was very, very lonely."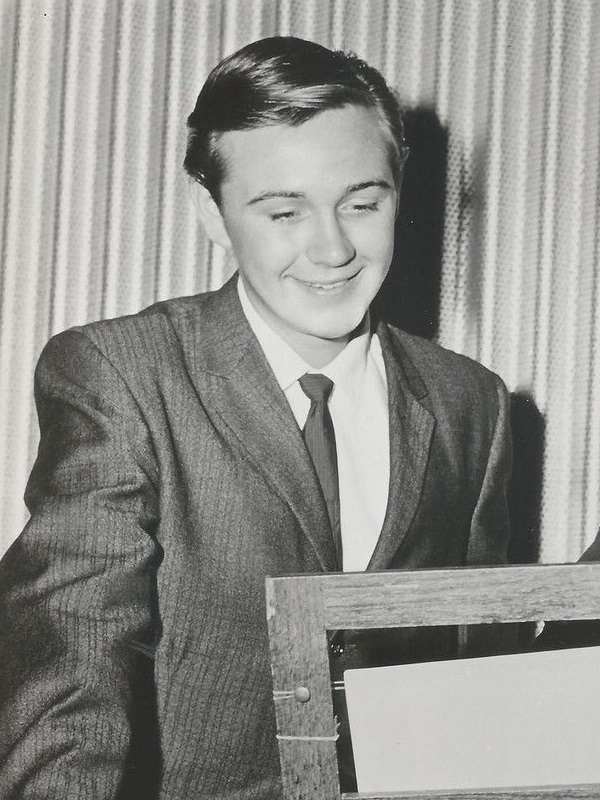 Wikimedia Commons
"I didn't know what the consequences would be, but I had the definite feeling that it was going to wreck my Disney career and maybe my whole acting career. It was all going to come to an end."
Kirk said that Disney let him go in 1963 after executives suspected his homosexuality and became "less and less friendly," although they rehired him for one last film, 1965's The Monkey's Uncle.
After leaving Disney, Kirk starred in the 1964 "beach party" film Pajama Party with fellow Disney star Annette Funicello. However, an arrest for drug possession led to him being recast in several follow-up beach films.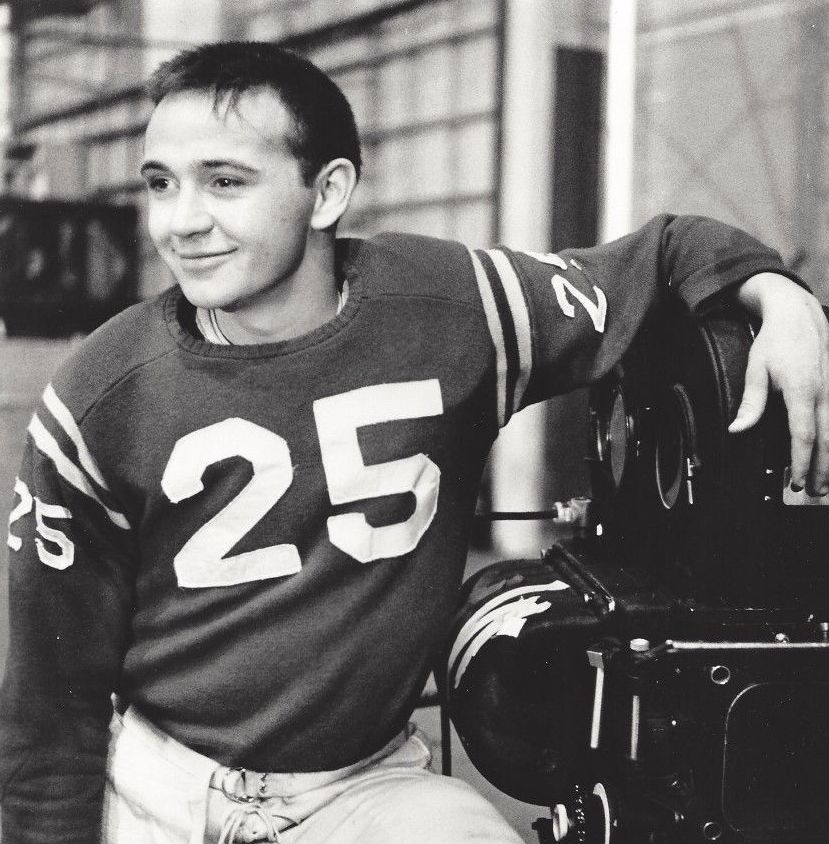 Wikimedia Commons
His personal problems eventually led him to quit acting in the 1970s, and he ran a carpet-cleaning business for 20 years. While he said he lost most of the money he made as a child star, he said he was "not bitter" about how his career ended, and was happily retired by the 2000s.
He continued to act in occasional movie roles and appeared in fan conventions. In 2006, he was honored by the Disney company as a "Disney Legend" for his contributions to their classic live-action films.
"I want to be remembered for my Disney work, like Swiss Family Robinson and Old Yeller," he said while receiving his award, according to Disney's obituary. He also recalled Walt Disney once calling him his "good luck piece."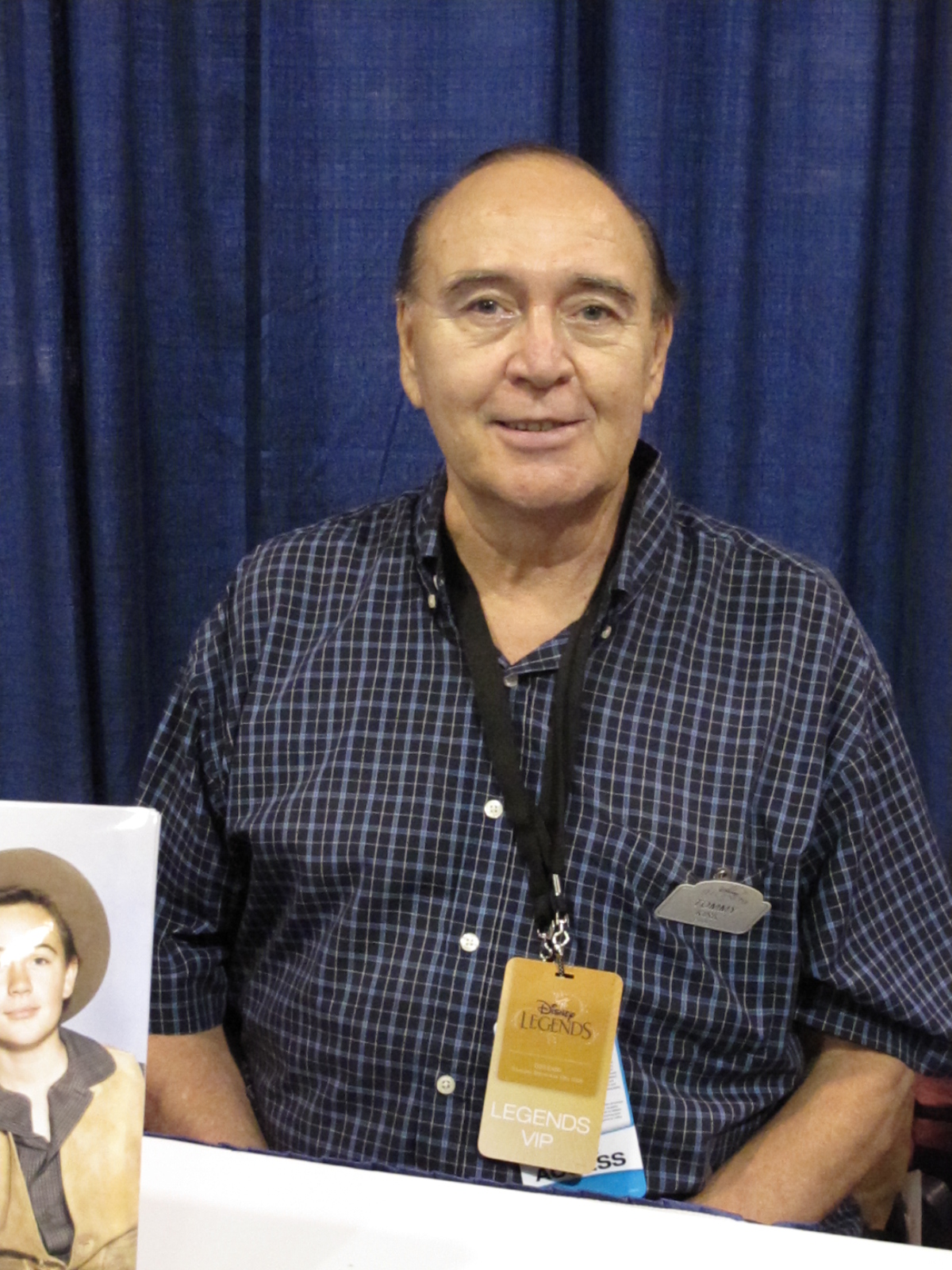 Wikimedia Commons
Kirk died on September 28, and was found in his home in Las Vegas, according to his friend and fellow former child star Paul Petersen. Petersen said that due to being gay, Kirk was estranged from his surviving family and lived alone.
But after his passing, his old colleagues fondly remembered his work as a young actor. "He was one of the most talented people I ever worked with. Frighteningly talented," said Kirk's "Hardy Boys" co-star Tim Considine. "He was a great talent, and it was privilege to work with him and call him a friend."
Rest in peace, Tommy Kirk. You'll be remembered for generations to come thanks to your classic movie performances.
Share this story if you grew up watching Tommy Kirk movies.